Wrestling is a sport that provides many benefits for kids. It builds confidence, strength, and skills in children of all ages. If you want your kid to wrestle, you have to trust the process. Some kids are born with a natural talent for wrestling and some pick it up quickly. Others need to work harder, but they all make progress as long as they put in the effort. If you want your kid to wrestle, be sure that he or she has an appropriate coach who can teach them skills at their level and help them develop over time.
Trust the process and do not hider your child's wrestling possibilities by limiting their potential because you are scared they will get hurt or their partners are too strong, too old, or too heavy.
Wrestling is a contact sport. It will be hard and it will hurt, but the skills your child learns from wrestling are worth that pain. Pain is temporary. Injury is another. Let your child's wrestling abilities grow with the help of Premier Wrestling Training Academy.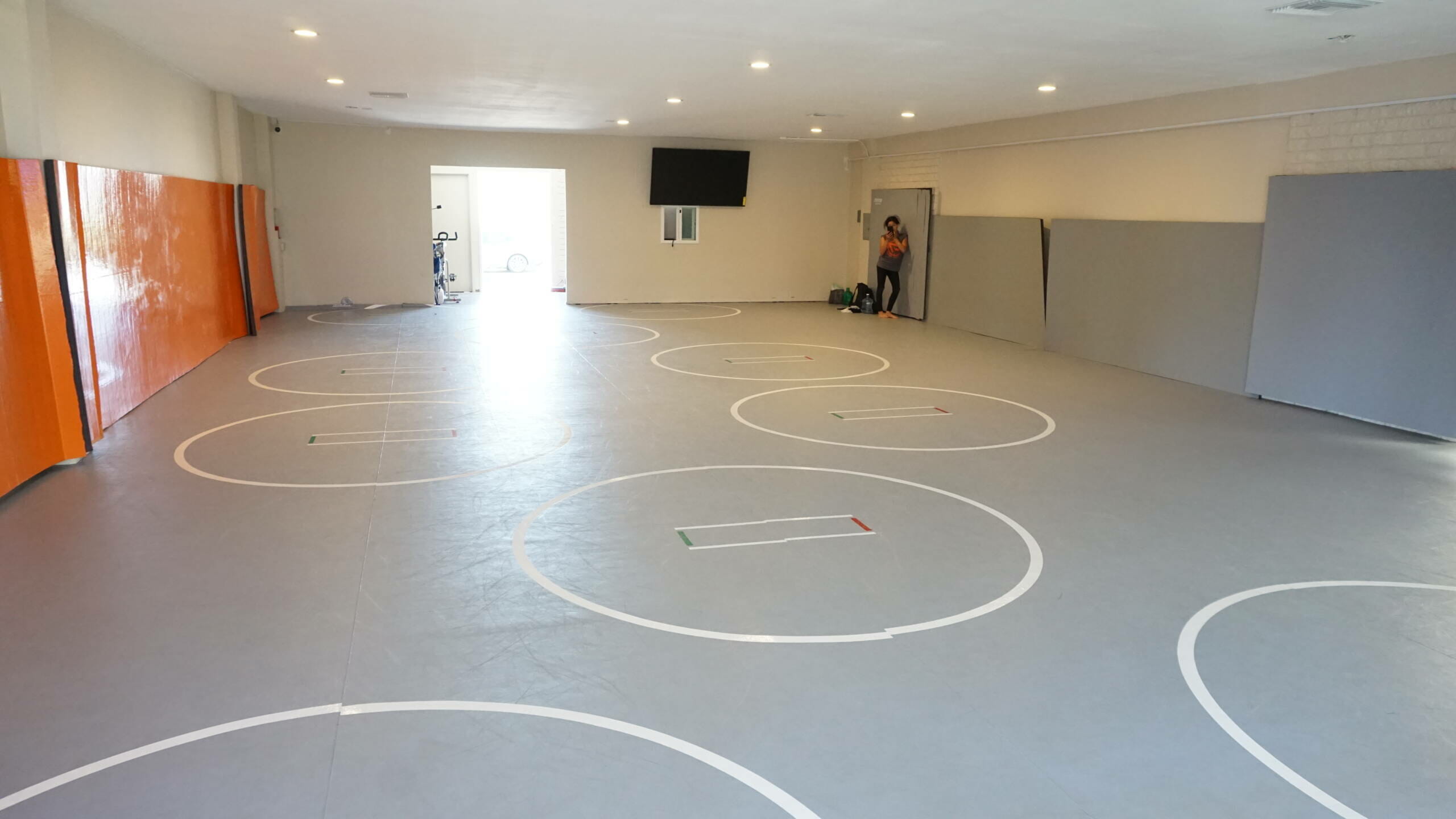 Premier Schedule